Feed My Starving Children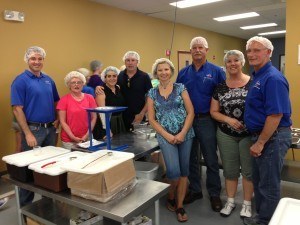 The R.H. Witt team had a great time lending a helping hand to the Feed My Starving Children organization by helping pack meals.
Feed My Starving Children is a non-profit Christian organization committed to feeding God's children hungry in body and spirit. The approach is simple: children and adults hand-pack meals specifically formulated for malnourished children, and we ship these meals to nearly 70 countries around the world. R.H. Witt proudly works with Feed My Starving Children. With God's help, Feed My Starving Children (www.FMSC.org) will strive to eliminate starvation in children throughout the world by helping to instill compassion in people to hear and respond to the cries of those in need.
"The generous will themselves be blessed for they share their food with the poor." – Proverbs 9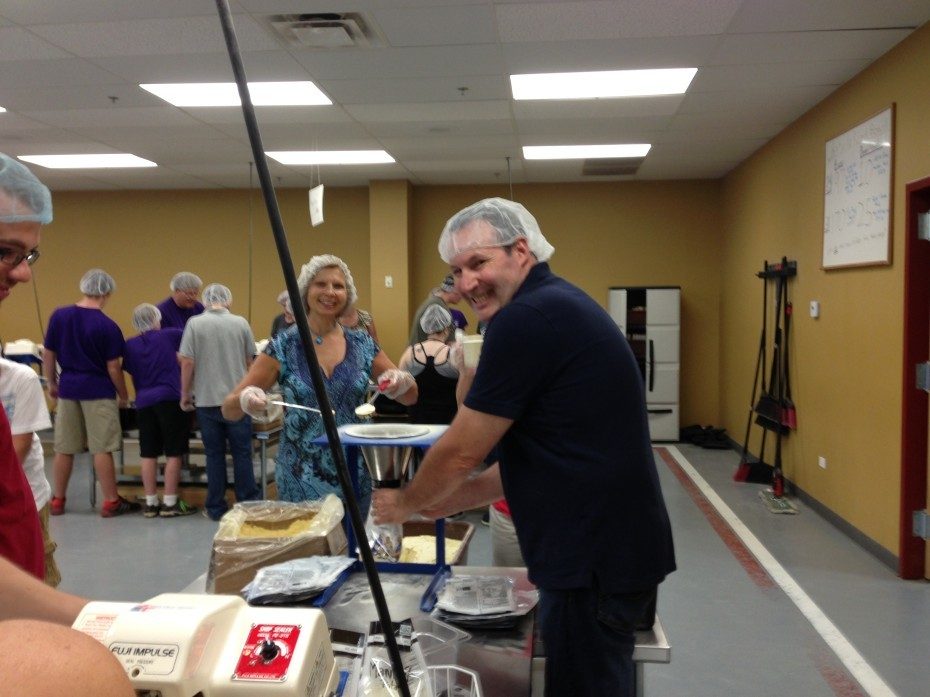 ---
Glenview Youth Basball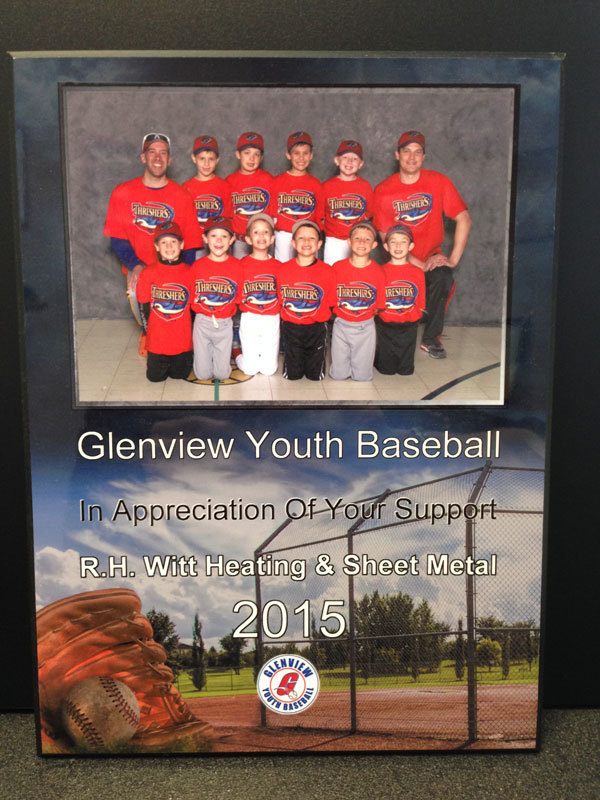 We have supported a team in the Glenview Youth Baseball league for over 10 years. Allowing the young generation in the community to flourish is important to R.H. Witt Heating & Sheet Metal and we always seek out new opportunities to lend a hand.